Nissan 350Z
– Protection Detail – Ext. & Int.
This car is in a pretty bad way.. Several areas have been blown in, bags of sanding marks, buffer trials, swirls, deep scratches and an interior that could turn a stomach.
Inspection..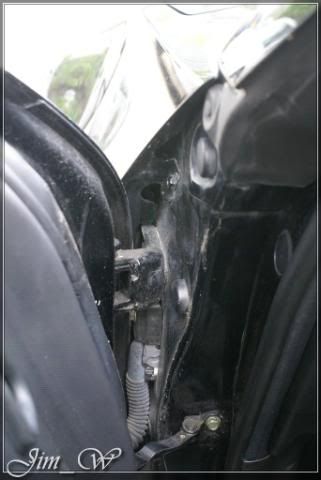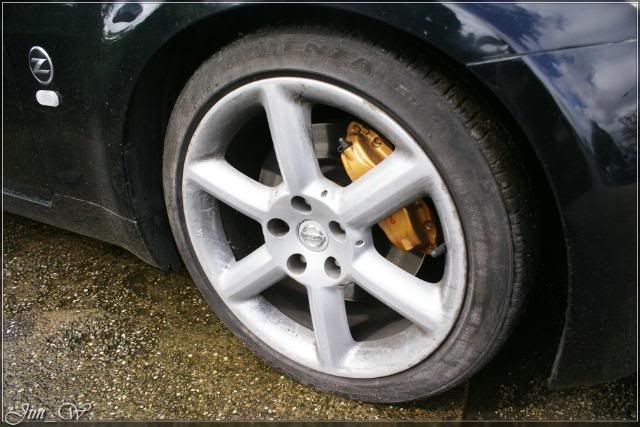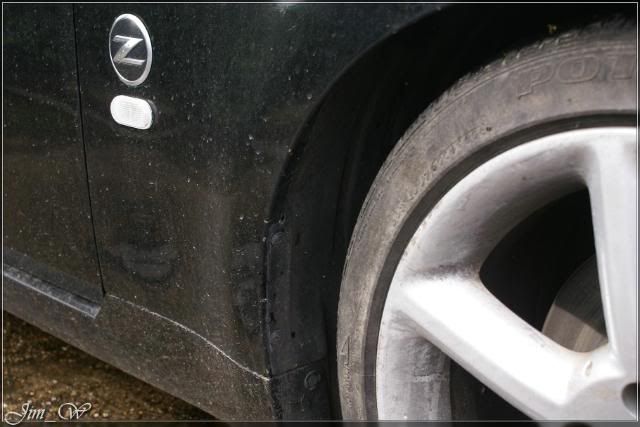 "First up?" The interior.. Gloves. G101, brushes, MF's and the VAX6131.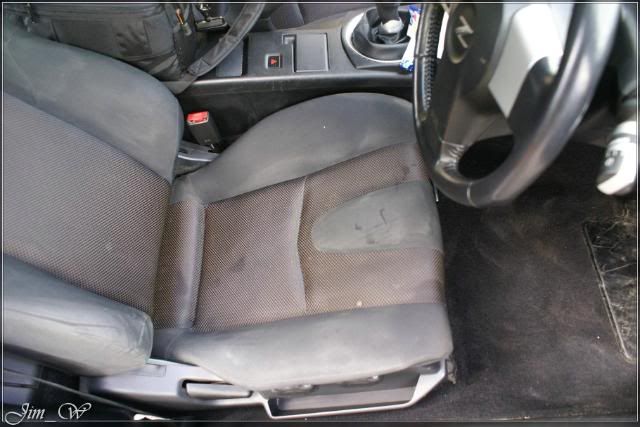 No during photos I'm afraid. But here's the collected water after the passenger side alone: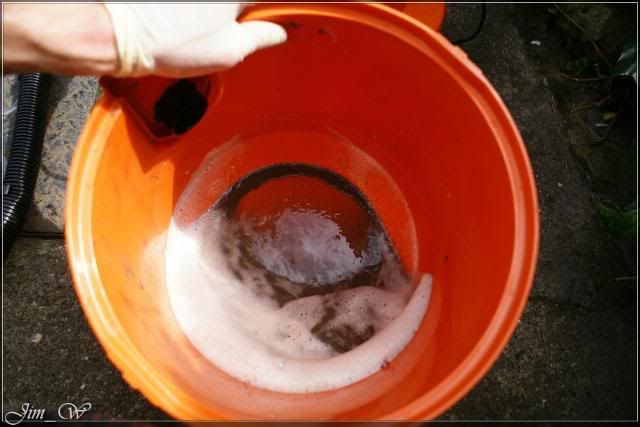 Driver's side was much worse. Quite how people let their cars get in such condition, we'll never know.
Spotted the rear mat in the boot was filthy too.. out it comes.
The stains were pretty soiled, unable to fully remove but, a 50/50 shows the difference I made. Quick wipe around in the well and left the mat in the sun to dry.
"Next?" The wheels/tyres.
Tyres scrubbed with Megs SD. G101 into the arches, worked with a Vikan brush. Megs WB on the face and dish of the alloy. Several brushes used to clean. Wheel mit used to get behind spokes. Envy brushes to clean calliper and nut housings.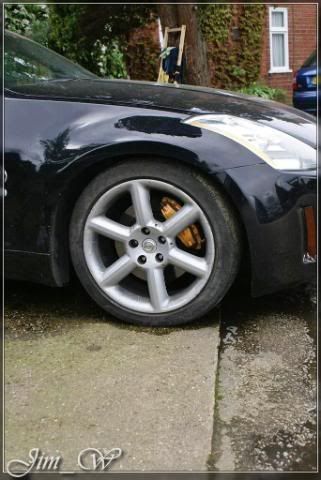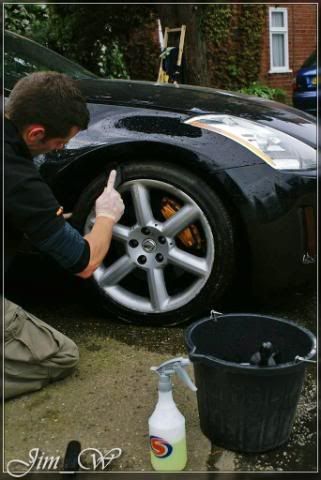 Interior and wheels finished..
Massive build –up of polish residue from previous attempts.
Buffer trails in the bonnet..
(Whoever had polished this had might a right mess.. There was polish splatter as far as the eye could see. All over the passenger side bonnet/roof/tailgate. tut!)
Shuts were very greasy too.. Overdosed on Megs SD and G101, they were agitated with various brushes and wiped clean/dry after rinsing.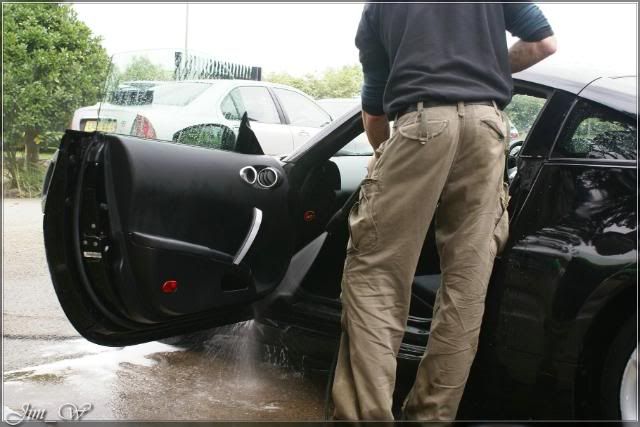 Vehicle snow foamed and washed with DoDo Juice BTBM, Lambswool Mitt and the TBM.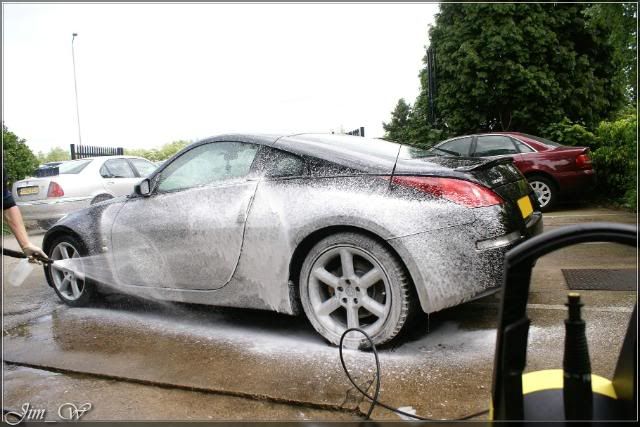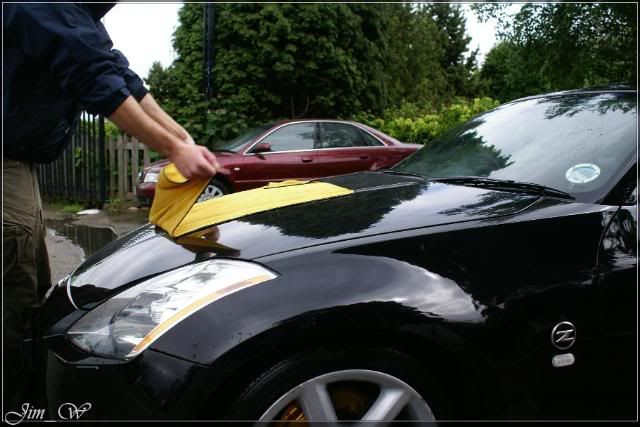 It's now the defects show their true colours. Most of which you can see without the need of a secondary light source. Shocking state. It was grey, not black.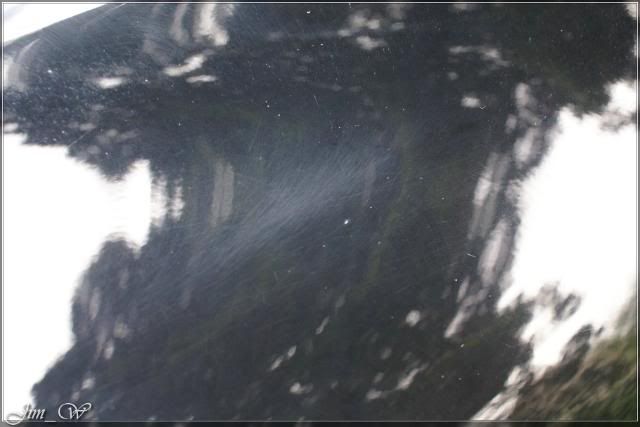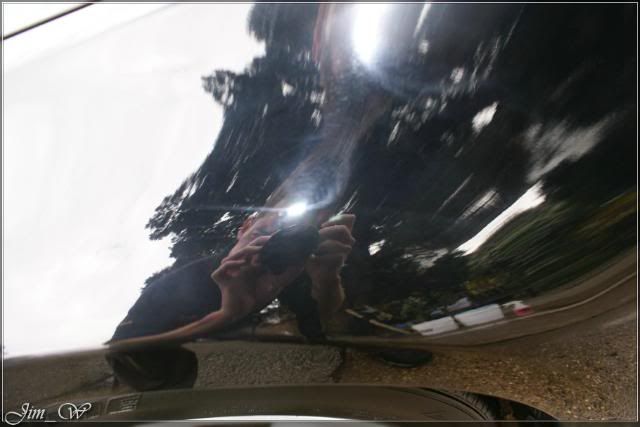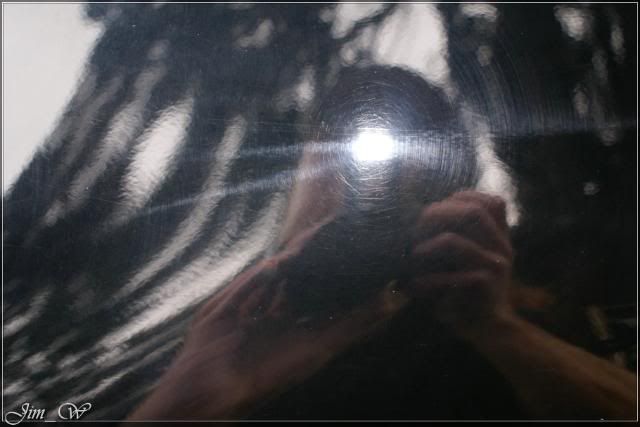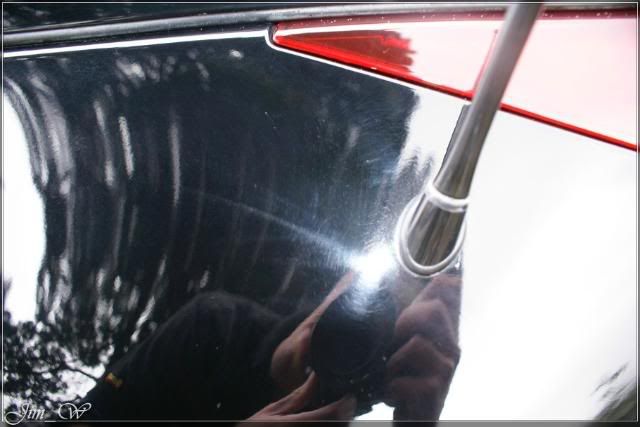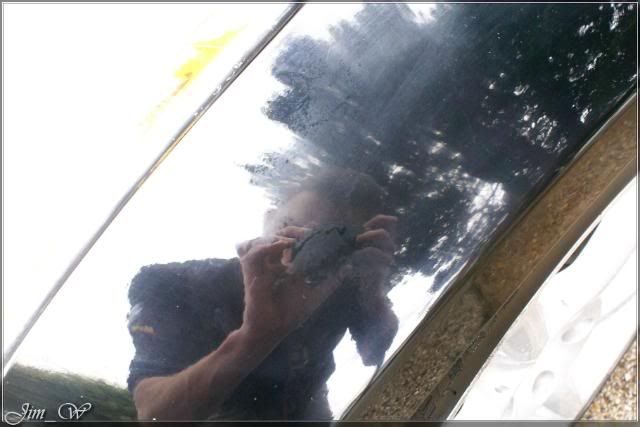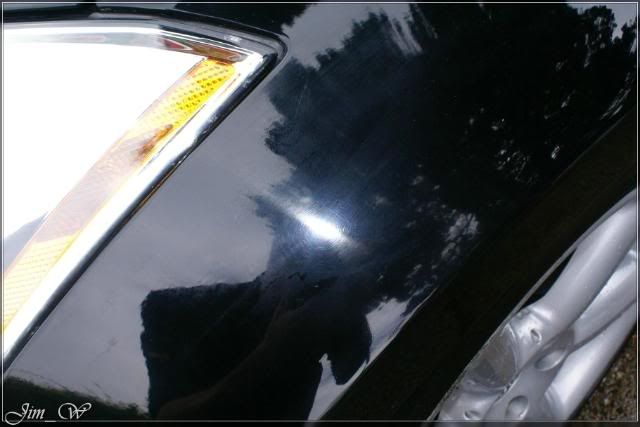 At this point (through the wheels, wash, clay, dry stages) I'd got rained of three or four times. yuk.. "Can the vehicle go in the showroom?", "yes, yes it can!".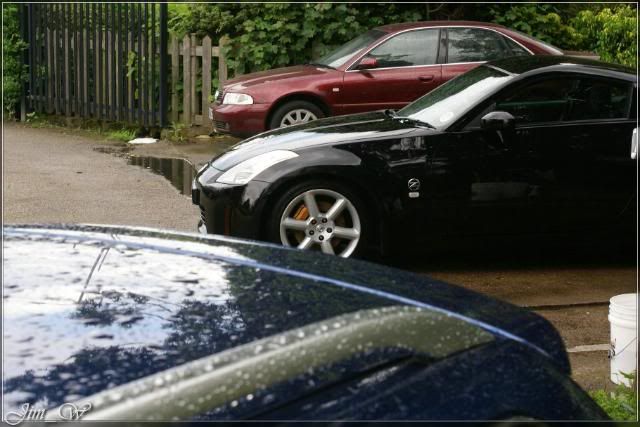 Cleansed with Werkstat PRIME and finished with two coats of Trigger.
I would LOVE to do more to this car, however, this is all it was booked in for – a pre-sale protection detail. It's such a shame; a great looking car, but, lots of evils hidden beneath in the paint.
Some defects whilst inside..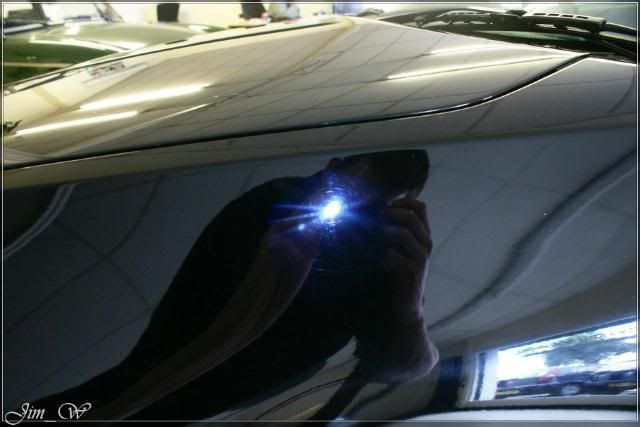 Alloys were sealed with CG Wheel Guard.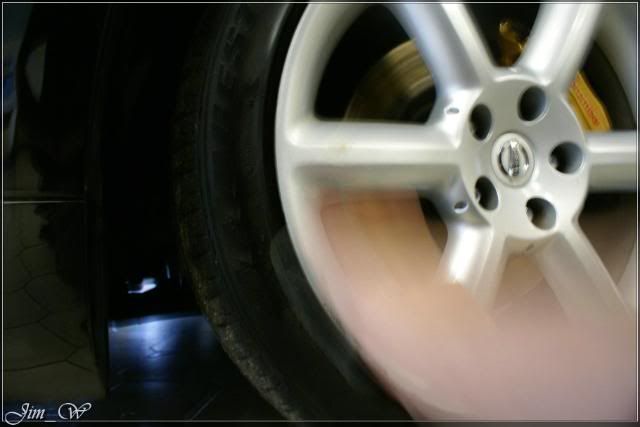 Tyres dressed with Megs Endurance.
Pipes polished with some Autosol.
A few runs around with LastTouch and a bit of G101'ing on the interior and we're finished. 6hours 13minutes later!!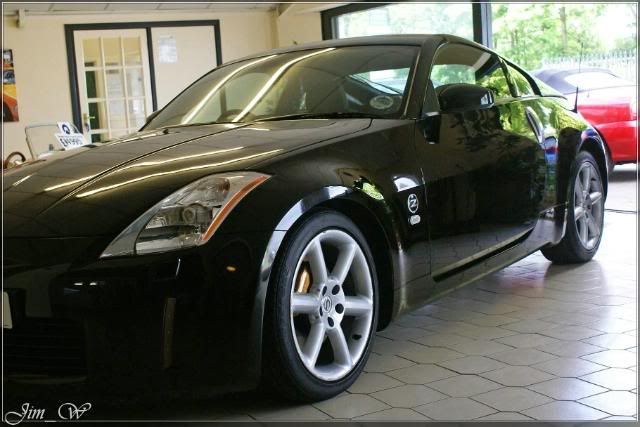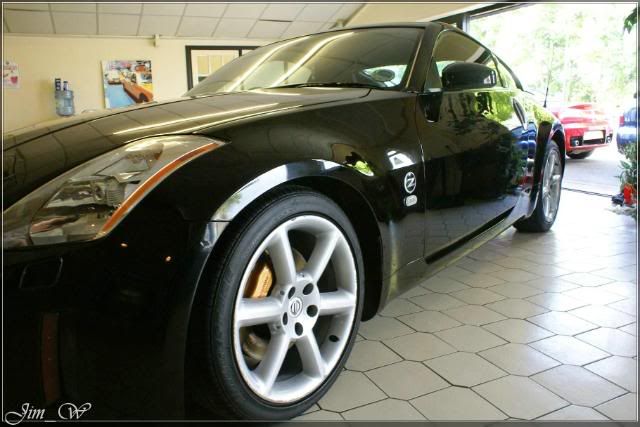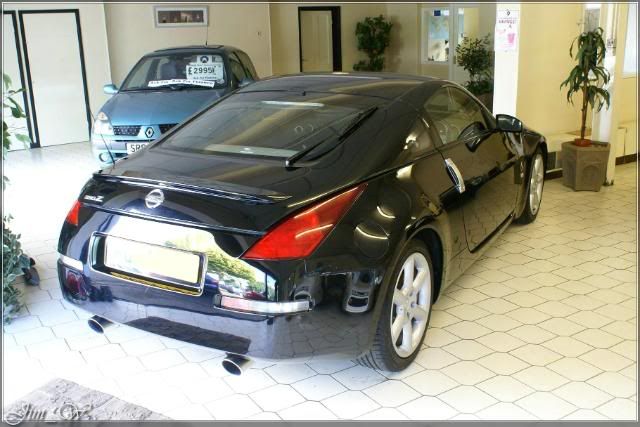 As said, lots more that could have been done, but, what with the weather and the conditions, I was pleased when I got packed up and was on my way home.
Happy? Yes. But know much more could be done.
Thanks for reading.
Jim